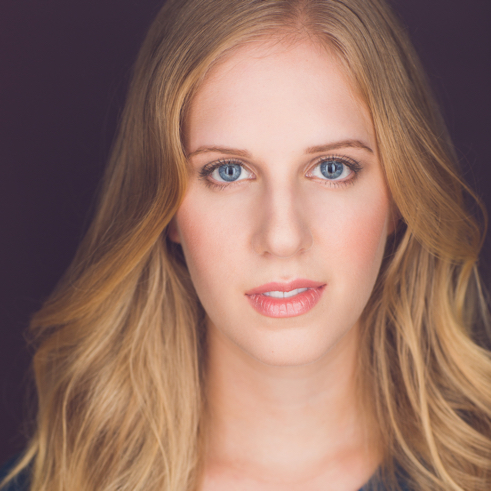 Grace Oberhofer
composer
A Tacoma, WA native and a Tufts graduate (B.A. Music, s.c.l.), Grace works as a composer, performer, sound designer, and music director. Since moving to Brooklyn, she has worked in various capacities with the Adirondack Theater Festival, Two-By-For, Wellfleet Harbor Actors Theater, Corkscrew Festival, and Project Y, among others. She has performed with theater-makers at spots like The Tank, Jefferson Market Library, The Brick and 54 Below. Grace recently completed her second year with the BMI Musical Theater Workshop, and her compositional projects include the dystopian bunny society musical Hot Cross Buns with playwright Julia Izumi, and a A Doll's House: A New Opera with director Allison Benko. Her work has been showcased throughout New York and Boston, and her choral play tetralogy with director Colette Robert and playwright Helen Banner, ICONS/IDOLS, has garnered support from New Georges, OPERA America, The Tank, and recently received the New Ohio/IRT Archive Residency.
Allison Benko
Director
Allison Benko is a theatre artist based in Brooklyn. She has directed numerous play premieres in New York, including Single Rider (Players Theatre), What Happened That Night (Project Y), The End of Mermaids (Corkscrew Theatre Festival), Super Play (LABA), and A Doll's House: A New Opera (The Tank).Additional directing includes Rebels v. Tories (Fairfield Museum and History Center), She Loves Me (Tufts University), and Twelfth Night (Powderhouse Park). Benko has worked extensively as an assistant director, most notably on Lincoln Center's Tony-Award winning production of Oslo and on Dragon Spring Phoenix Rise, which will be part of The Shed's inaugural season (choreography by Akram Kahn and music by SIA). Benko is a member of the Lincoln Center Directors' Lab and a former guest artist at the Tholpavakootu Puppet Centre in Kerala, India. Upcoming projects: A Doll's House: A New Opera in NYC in 2019.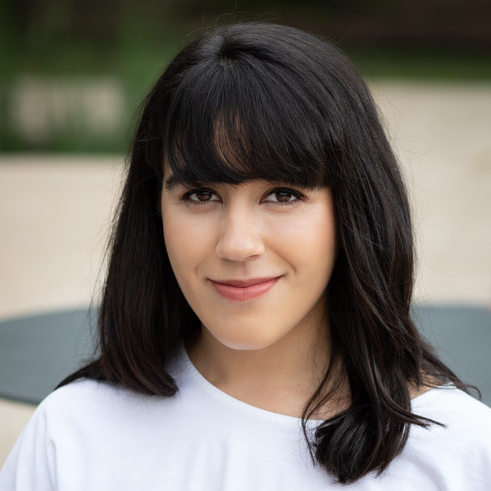 Alex Cadena
Producer
Alexandra Cadena is a graduate of Yale University and has worked extensively as a producer/manager in the theatre with the Yale School of Drama and the Yale Cabaret. Her work as a theatre producer includes the New York International Fringe Festival, Corkscrew Theatre Festival, The 24 Hour Plays, #HealMeToo Festival and more. She has vast experience in film and her production company, AC Pictures, has several awarded winning shorts that have premiered at the Next International Film Festival, Worldfest-Houston, and SENE film festivals. Upcoming producer work: White Flags (film), Anna May Wong, The Actress Who Died a Thousand Deaths (SUITE/Space Mabou Mines) A Dolls' House: A New Opera in NYC in 2019.
Juan C Montemayor Elosua
producer
JC is a lifelong opera enthusiast and has been producing shows since high school. He's performed numerous tenor roles including Torvald in A Doll's House, the titular role in The Knave of Hearts by Vartan Aghababian, the hero in The Musical of Musicals (The Musical!), and Radames in Aida. By day he is a Senior Software Engineer at The New York Times, and he currently helps people find things to cook as the lead developer of the the Cooking iOS team. He holds a B.S. in Computer Science from the Tufts University School of Engineering.